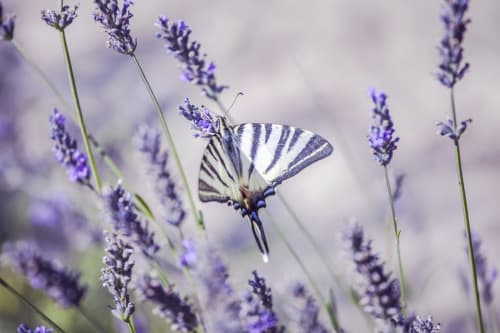 The heart of Provence beats in the hills that connect the sea to the mountains of the Alps
These are hillsides of vineyards, cultures and colorful landscapes that charmed Cézanne (Aix-en-Provence), Van Gogh (Arles), Picasso, Chagall, Giono ....
In the golden triangle, Cassis, Aix-en-Provence, Marseille, Aubagne, Villa la Licorne is located in the village of Belcodène and is part of the territory of the Pays d'Aubagne and Etoile.
Belcodène is located at an altitude between 300 to 425m and surrounded by massifs covered with pine and oak forests.
The village offers a magnificent panoramic view of the Sainte-Victoire.
Have a good stay in Provence. Sylvie